This Page is reserved for Very Nice Pics only!
Send your best Littlewoods Pose and see if it gets in ha ha ha.
If you look good enough or even feel good send your poses to me!
Unfortunately this lovely ladys name is none of your business lmao
as the doc is not willing to share any details of this beautiful lady.
(Ok i give in this is Linzi an she totally is a real hot hot babes)
I would take Sarah home, To meet my parents, but not me mates.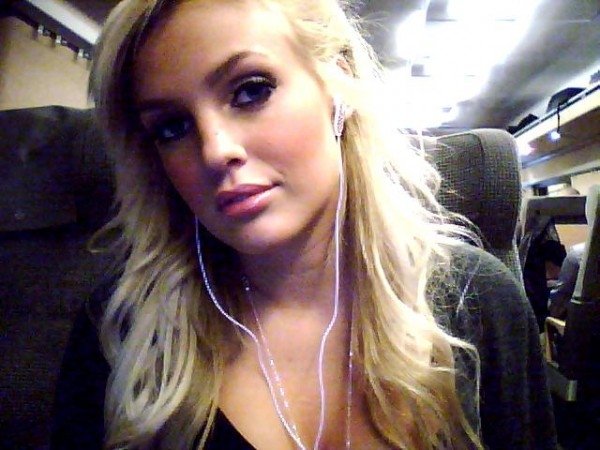 Anna is just a princess
an she is coming to liverpool very soon folkes.
I would marry anna, an divorce her, just to marry her again, all Day.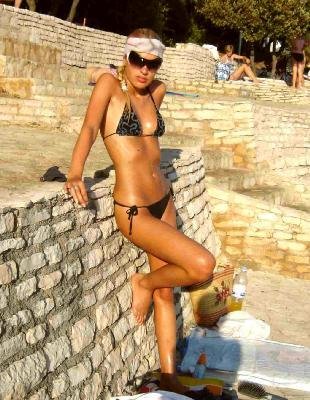 I went fishing down by Jersey last month an got a cup of tea?
An just had to take a photograpgh of this Babe,
This is the Lovely Laura for all to see an she is one hot honey.
Laura I would Kiss all ova an ova again an again but she me mate so i cant lol.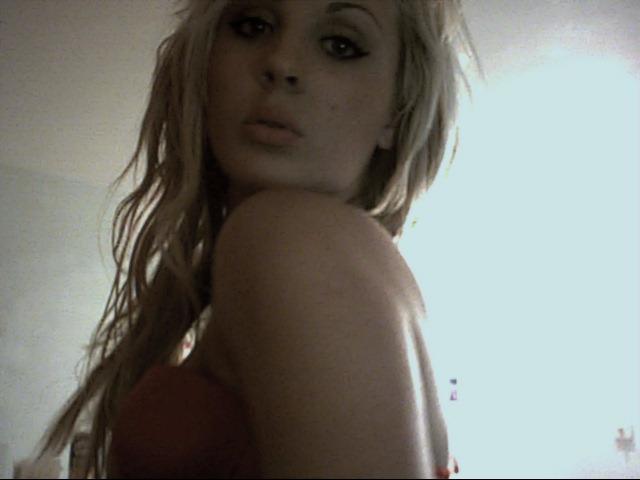 This lovely girl is Theresa, this pic been sent in by Dave Coggins
we thank Dave for all his contributions.
Theresa I like to take Theresa for a drink an a nice meal.

This is lady is called Michelle an shes likes dancing.

All we can say is, we thinks this is Katie mmmm
I cant imagine how stuck the photo has been, i have to wipe regular. Is just so wrong but so right. God she is blessed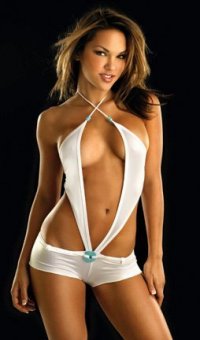 If you want to chat with any of
THE HOT BABES
No.