coming soon
THE GREEN ROOM
Keep Checking things, will just appear, each day, about the TOWN like.
This is Jonny Meooow
(The Catt)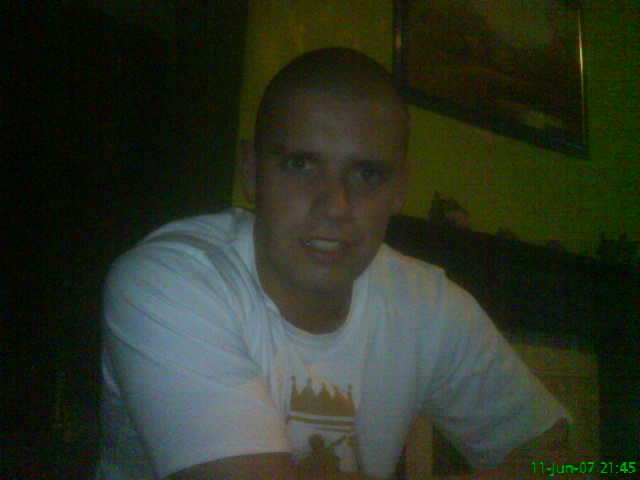 This is Cairns
(Known as The Hitman)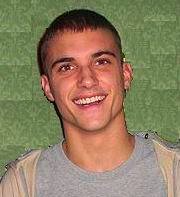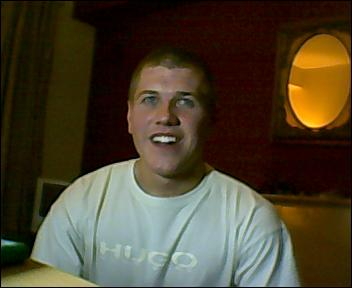 Who's Next
THE DOG
(when we find him)
I have found him (he found me) an he is in Quarantine for the next 6 months until
May Bank Holiday 09
The Green Room Boys was out on friday night, I left them all in the Alex Singing. Mr Loss who was still in bed with flu. So The Doc went home early and danced while he was recording the new Christmas Shows.